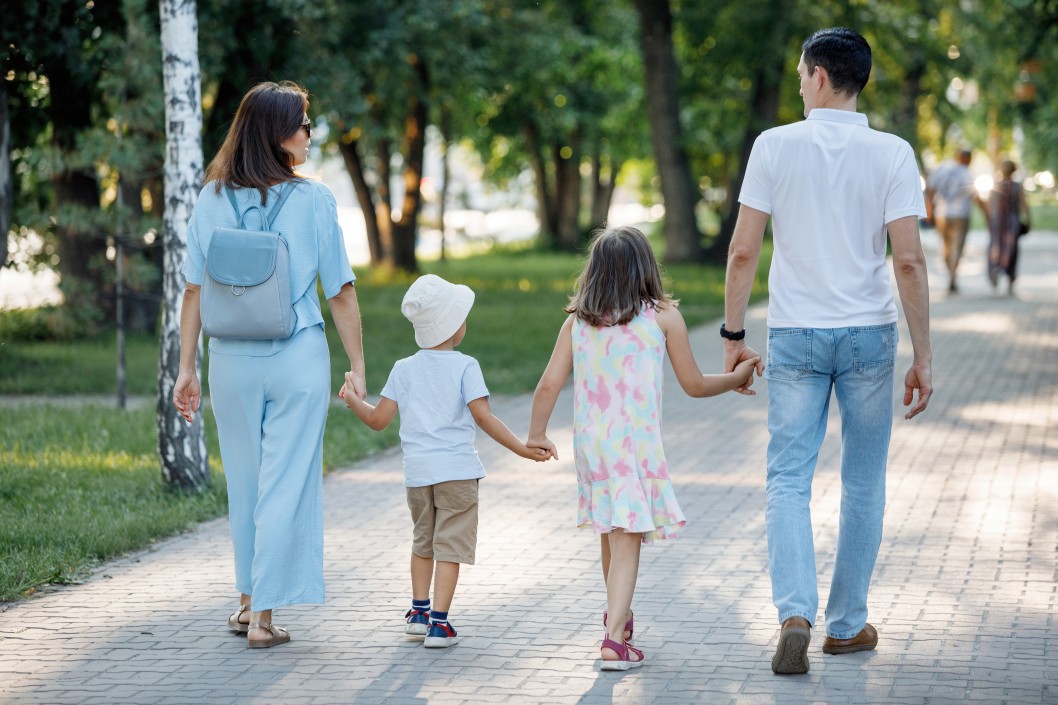 Free Initial Assessment – Call Today
At Harris & Green Solicitors, we recognise the importance of a family. Our UK Immigration Solicitors ensure you and your family stand the best chance of securing settled status in the UK.
In order for this visa application to be successful, the foreign national (the applicant) will need to meet a number of requirements, where their British spouse (the sponsor) will be very much involved with the process.  Due to very specific requirements of documentations it is important that you submit a comprehensive application with all the necessary mandatory documents. Failure to submit the mandatory documents will result in a refusal and the possibility of not being able to rely on the documents at an appeal, therefore, resulting in a fresh application which would mean having to pay the visa fee again.
We offer a comprehensive service whereby we can complete the online application for you as well as pay for the visa on line and book your appointment online for you taking the stress, anxiety out for your spouse when submitting the application.
You will need to meet the following requirements:
Financial Requirement
The sponsor will need to meet a certain financial threshold in order to bring their spouse/civil partner to the UK. There are a number of ways to reach this requirement:
Employment
Under the current rules, sponsors will now need to be earning at least £18,600 for at least 6 continuous months prior to the visa application. They should also be with the same employer for the full duration of the 6 months; or
Sponsors who have worked for less than 6 months with the current employer will need to demonstrate earnings of at least £18,600 for the last 12 months; or
Sponsors can have held savings of at least £62,500 (assuming they are not in active employment), which they will need to have held for at least 6 continuous months prior to the visa application; or
Sponsors can have a combination of earnings and savings to make up the financial requirement.
Self Employment
For those who are self-employed, the process is also slightly different and will require the following documents: public
Twelve months accounts
Twelve months Tax return for the same period
Evidence of NI Payments
For a comprehensive assessment of the documents you require please contact us on 0113 270 7002 or email us for a call back on info@harrisandgreensolicitors.com
Harris and Green Solicitors have recently extended their services to include family law. Although we are family law solicitors in Leeds, we don't just cover the Leeds area. Our family law clients are national and span the whole of the UK.
We provide tailor-made visa applications to the Home Office in the UK for further leave, indefinite leave, Discretionary leave and applications & representations to British Embassies around the world.
For further information on how we can assist you and your family come to the UK, please do not hesitate to contact our qualified UK immigration Solicitors on +44(0)113 270 7002 or e-mail us at info@harrisandgreensolicitos.com
Our clients include SMEs, large corporations, high net-worth individuals, entrepreneurs, skilled workers, students, temporary workers, visitors, partners, EU nationals and many more from around the world.
Bespoke applications for Tier 1 Entrepreneurs and Investors under Tier 1 of the Points Based System. Business immigration, including those under Tier 2 General, Tier 2 ICT and for foreign companies wishing to set up a UK branch.