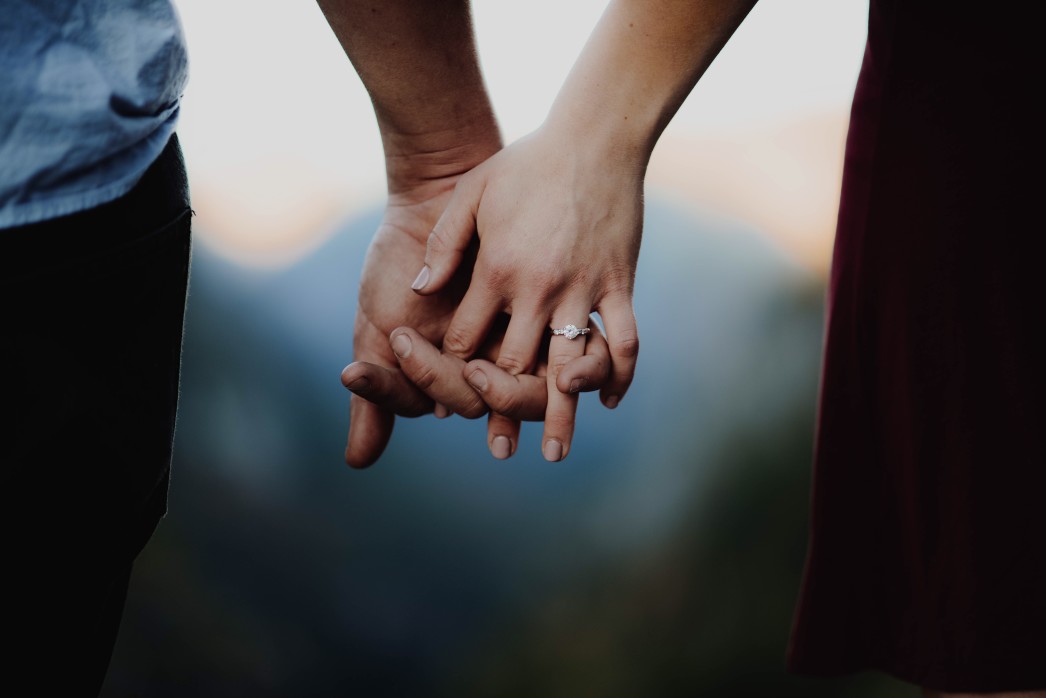 A marriage can form the basis of an application to remain in or enter the United Kingdom.
Applications can be made by the spouses of British citizens, UK permanent residents, European Economic Area nationals who are living in the United Kingdom and of other nationals who have certain types of limited stay in the United Kingdom.
To be admitted to the United Kingdom your husband or wife:
must apply for entry clearance before they travel to the United Kingdom
must show that you are legally married
must show that you will have adequate accommodation.
must show that husband and wife are both aged 18 or over on the date of application.
your partner is not related to you in a way that means you could not marry in UK law;
you and your partner have met in person;
your relationship with your partner is genuine and subsisting;
if you are married or in a civil partnership, your marriage or civil partnership is valid in UK law;
you meet the suitability requirements;
any previous relationship has permanently broken down (this does not apply to certain polygamous relationships);
you and your partner intend to live together permanently in the UK;
you meet the financial requirement* (You must have an income of at least £18,600. If you are sponsoring a child as well as a partner you will need an income of at least £22,400. For each additional child being sponsored you will need an additional income of £2,400.)
you meet the English language requirement; and
if you are in the UK and want to extend your leave or apply for settlement in the UK you will need to meet the suitability requirement.
*An applicant whose sponsor is in receipt of any of the following disability related benefits will be exempt from the financial requirement in respect of that application stage:
Disability Living Allowance
Severe Disablement Allowance
Industrial injuries Disablement Allowance
Attendance Allowance
Carers Allowance
If you plan to make an application yourself, you must read the Immigration Rules relating to marriages and the Home Office policy section thoroughly as this page only provides a very brief overview. The partners of EEA nationals should follow the European guidance specific to them.
Many applications may be straight forward, but some people will find it difficult to meet the requirements of the immigration rules or they may have a difficult immigration history. It is also good practice to have your documents checked by a solicitor to ensure you are providing the necessary documents/information, which is required as a shortcoming in documentation, can lead to a refusal of your application thus incurring further expense and delay in obtaining entry clearance.
Harris and Green Solicitors have recently extended their services to include family law. Although we are family law solicitors in Leeds, we don't just cover the Leeds area. Our family law clients are national and span the whole of the UK.
We provide tailor-made visa applications to the Home Office in the UK for further leave, indefinite leave, Discretionary leave and applications & representations to British Embassies around the world.
For further information on how we can assist you and your family come to the UK, please do not hesitate to contact our qualified UK immigration Solicitors on +44(0)113 270 7002 or e-mail us at info@harrisandgreensolicitos.com
Our clients include SMEs, large corporations, high net-worth individuals, entrepreneurs, skilled workers, students, temporary workers, visitors, partners, EU nationals and many more from around the world.
Bespoke applications for Tier 1 Entrepreneurs and Investors under Tier 1 of the Points Based System. Business immigration, including those under Tier 2 General, Tier 2 ICT and for foreign companies wishing to set up a UK branch.