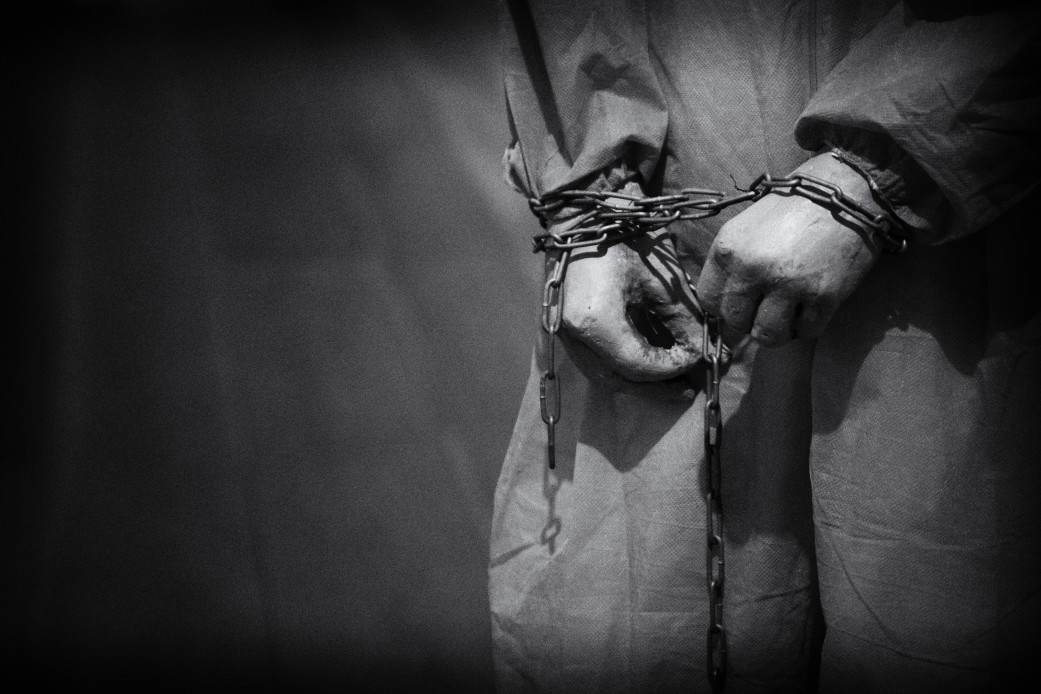 Sometimes urgent steps need to be taken in order to protect you from harm.
A Non-Molestation Order prevents the abuser from being violent or threatening violence against you or your child. It also includes intimidation, harassment, or pestering. This can include preventing the abuser from texting you or asking a third party to contact you on their behalf.
In order to apply for such an order, both parties must be 'associated persons'. This includes people who are married or have been married, civil partners and people who cohabit or people who have previously cohabited. It also covers those who have had 'an intimate personal relationship' which was of 'significant duration' (such as partners who did not live together).
The Order can contain one or both of the following provisions:
A prohibition on the respondent from molesting another person who is associated with them
A prohibition on the respondent from molesting a 'relevant child' (a wide definition which gives the court a great deal of discretion.)
The Court will also consider any requests to exclude the abuser from a certain area, distance from your home or the childrens school.
The court will consider all of the circumstances of the case, including the need to secure the health, safety and well-being of both you and any relevant child.
Non-Molestation Orders can be made for a specified period, or until the court makes another order, which again affords the court a great deal of flexibility.
Importantly, breach of a Non-Molestation Order is a criminal offence. Those guilty of breaching such an order can be imprisoned, fined, or both. In the event that a prosecution occurs, this would be dealt with by the Crown Prosecution Service.
We can help you and obtain legal protection from the family courts by way of protection from domestic abuse and violence to financial protection to prevent your spouse transferring money or assets to a third party.
Call us today on 0113 270 7002 or email us for a initial free consultation.
Harris and Green Solicitors have recently extended their services to include family law. Although we are family law solicitors in Leeds, we don't just cover the Leeds area. Our family law clients are national and span the whole of the UK.
Our qualified and experienced solicitors handle your case with care, sensitivity and professionalism
We are members of Resolution, and are committed to dealing with matters in a constructive way in order to achieve a settlement without the need for expensive court proceedings.
Family Law is sensitive and can require a keen understanding of the technicalities that divorces, FINANCES, CHILD ARRANGEMENTS, DOMESTIC violence, forced marriages and other family law issues can bring.