We ensure that each client is taken care of consistently at every stage to the high standard.
We are dedicated to providing concise expert legal advice in a simple and professional manner.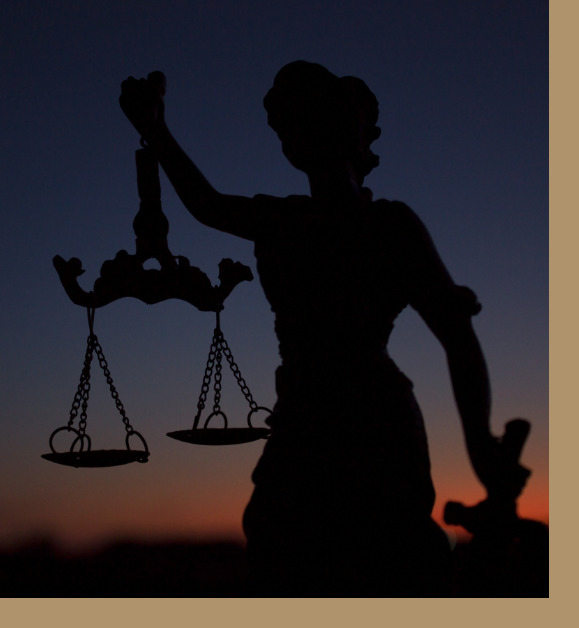 About Us
Welcome to Harris & Green Solicitors
We are a specialist law firm with over 40 years of professional experience who take pride in providing an unrivalled level of service and support to all of our clients.
We have three key areas of specialism, Immigration, Family Law and Personal Injury.
Our UK immigration specialists have the necessary skills, experience and know-how of what your application needs to succeed. We have a reputation for honesty in the industry and have assisted thousands of clients relocate and extend visas in the UK.
Personal Injury can often be a minefield, we will always be 100% open and upfront with you about any claim. Whether is it a Road Traffic Accident, Accident at work or a slip and trip, we will talk you through the process so you are not left alone during this difficult time.
We pride ourselves with our experience with the family law department. At Harris & Green Solicitors, we understand family matters are personal so we will take into consideration your feelings and the daunting experience you will be going through. Although we are a firm based in Leeds, we don't just cover the West Yorkshire area. Our clients are national and span the whole of the UK.
What We Do
Our Practice Areas
The rules about who is, and who can become a British citizen are very complicated.
We have a specialist team of Personal injury solicitors dedicated to dealing with personal injury cases
We explain the different types of visas and what you are allowed to do as a visitor to the UK.
Any Questions ?
Frequently Asked Questions
Contact Us
For a Consultation
An excellent service from start to finish
An excellent service from start to finish, highly professional and excellent communication keeping me up to date at all times during my claim.
Scott Taylor
via Trustpilot
Visa renewal
I applied for my husbands visa renewal via Harris & Green Solicitors Ltd. Excellent service; lawyers were really helpful with the process they communicated and kept in touch throughout the whole process. I would highly recommend this lawyer firm they are professional, helpful and provide an excellent service
Sanya
via Trustpilot
Very good experience with these…
Very good experience with these solicitors. Helped me with my wife's case, good price attention to detail.
Thank You Zabir Bostan
Susana Tweneboah
via Trustpilot
Exceptional service and reliable
Exceptional service and reliable. Totally dedicated to achieving an exceptional result. Very good value. I wholeheartedly recommend Harris and Green Solicitors. Thank you for your advice, professional service and a 100% successful outcome for a immigration case. Will definitely be using this firm again.
Recieved the best result in the end.
Alisha Hussain
via Trustpilot