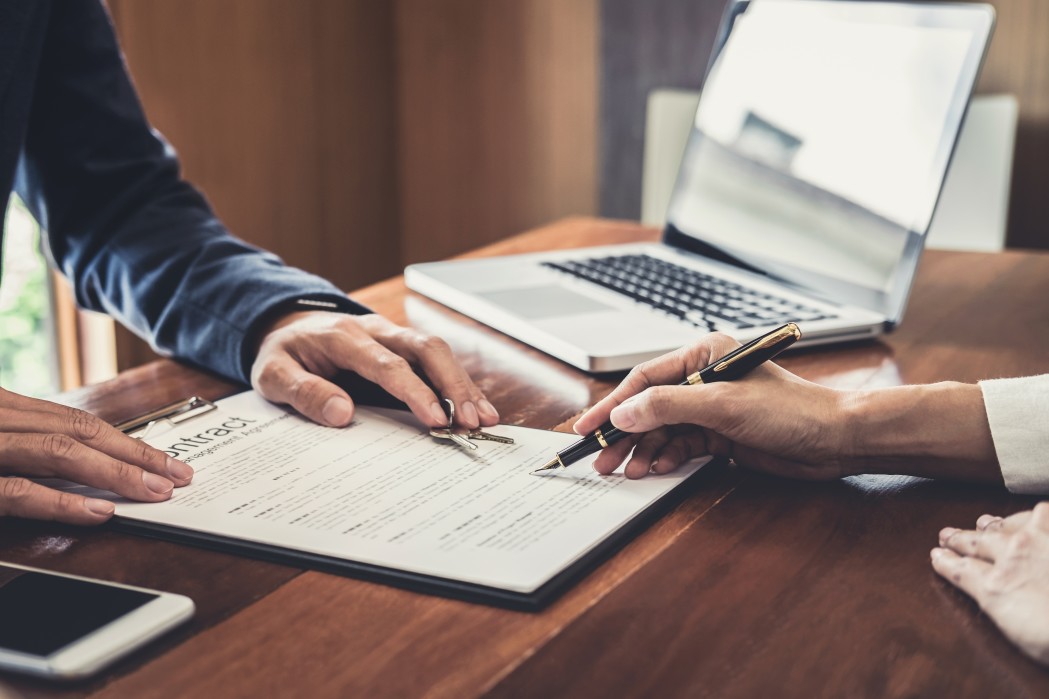 Whilst it may not seem particularly romantic these agreements are a formal document entered into prior to and also after a marriage or civil partnership in order to set out who owns what at the time of the marriage and how it is envisaged those assets should be divided in the event of divorce or separation.
We can prepare a agreement for you. It is important each person entering into the agreement does so of their own free will and in full understanding of the consequences of the agreement.
Simply contact us today on 0113 270 7002 or email us to book a free consultation.
Harris and Green Solicitors have recently extended their services to include family law. Although we are family law solicitors in Leeds, we don't just cover the Leeds area. Our family law clients are national and span the whole of the UK.
Our qualified and experienced solicitors handle your case with care, sensitivity and professionalism
We are members of Resolution, and are committed to dealing with matters in a constructive way in order to achieve a settlement without the need for expensive court proceedings.
Family Law is sensitive and can require a keen understanding of the technicalities that divorces, FINANCES, CHILD ARRANGEMENTS, DOMESTIC violence, forced marriages and other family law issues can bring.