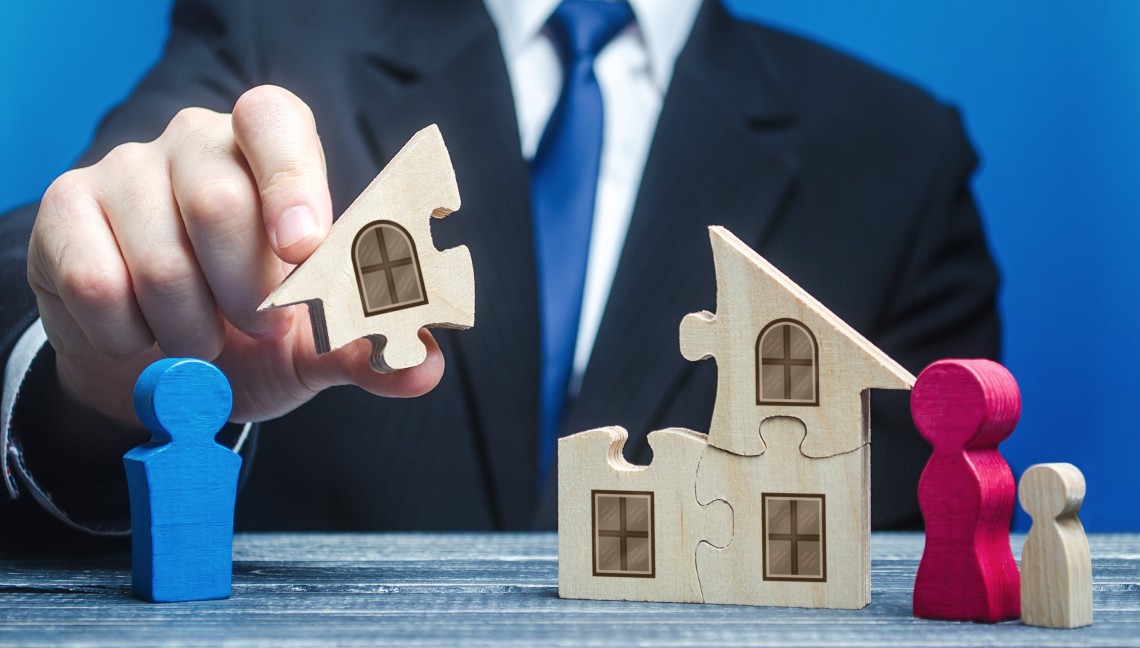 When couples separate they still needs to deal with matters such as the family home, finances and the children.
Let us help you by preparing a separation agreement which is available where neither party has specific grounds for commencing divorce proceedings, or the couple were not married.
Simply contact us today on 0113 270 7002 or email us to book a free consultation.
Harris and Green Solicitors have recently extended their services to include family law. Although we are family law solicitors in Leeds, we don't just cover the Leeds area. Our family law clients are national and span the whole of the UK.
Our qualified and experienced solicitors handle your case with care, sensitivity and professionalism
We are members of Resolution, and are committed to dealing with matters in a constructive way in order to achieve a settlement without the need for expensive court proceedings.
Family Law is sensitive and can require a keen understanding of the technicalities that divorces, FINANCES, CHILD ARRANGEMENTS, DOMESTIC violence, forced marriages and other family law issues can bring.