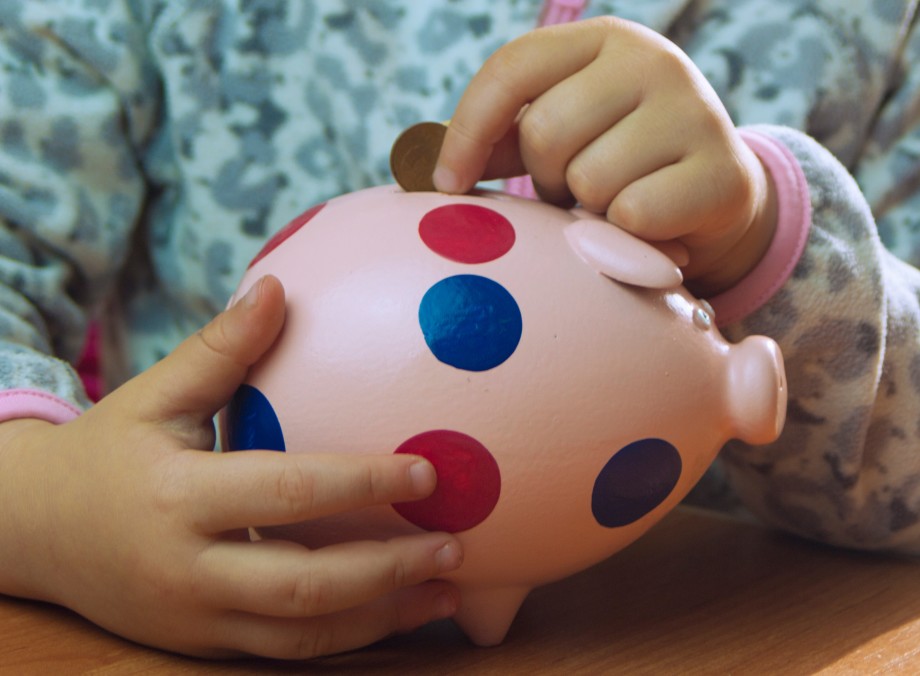 We can assist you in securing child maintenance payments by agreement with your former
We can assist you in securing child maintenance payments by agreement with your former spouse/partner in order to ensure your child's needs continue to be met, during difficult times.
WHERE AGREEMENT IS REACHED IN RELATION TO FINANCIAL SUPPORT FOR A CHILD THIS IS CALLED A FAMILY BASED ARRANGEMENT AND IS USUALLY PREFERABLE TO INVOLVING THE CHILD MAINTENANCE SERVICE (CMS) (PREVIOUSLY THE CHILD SUPPORT AGENCY). ANY AGREEMENT WILL BE DRAFTED AND COVER THE AMOUNT OF MAINTENANCE PAYABLE, THE FREQUENCY, PAYMENT METHOD AND INCLUDE A METHOD FOR PERIODIC REVIEW.
THE CMS WILL CARRY OUT AN ASSESSMENT WHERE AGREEMENT IS NOT REACHED. A FEE WILL BE CHARGED FOR USING THE SERVICE. IF PAYMENTS ARE MADE THROUGH THE CMS THEN ADDITIONAL FEES ARE CHARGED TO BOTH PARENTS FOR THE SERVICE.
If agreement cannot be reached this issue is dealt with by the CMS and not the family courts. Although matters can become complex we can advise and assist you.
Call us today on 0113 270 7002 or email us for a initial free consultation
Harris and Green Solicitors have recently extended their services to include family law. Although we are family law solicitors in Leeds, we don't just cover the Leeds area. Our family law clients are national and span the whole of the UK.
Our qualified and experienced solicitors handle your case with care, sensitivity and professionalism
We are members of Resolution, and are committed to dealing with matters in a constructive way in order to achieve a settlement without the need for expensive court proceedings.
Family Law is sensitive and can require a keen understanding of the technicalities that divorces, FINANCES, CHILD ARRANGEMENTS, DOMESTIC violence, forced marriages and other family law issues can bring.