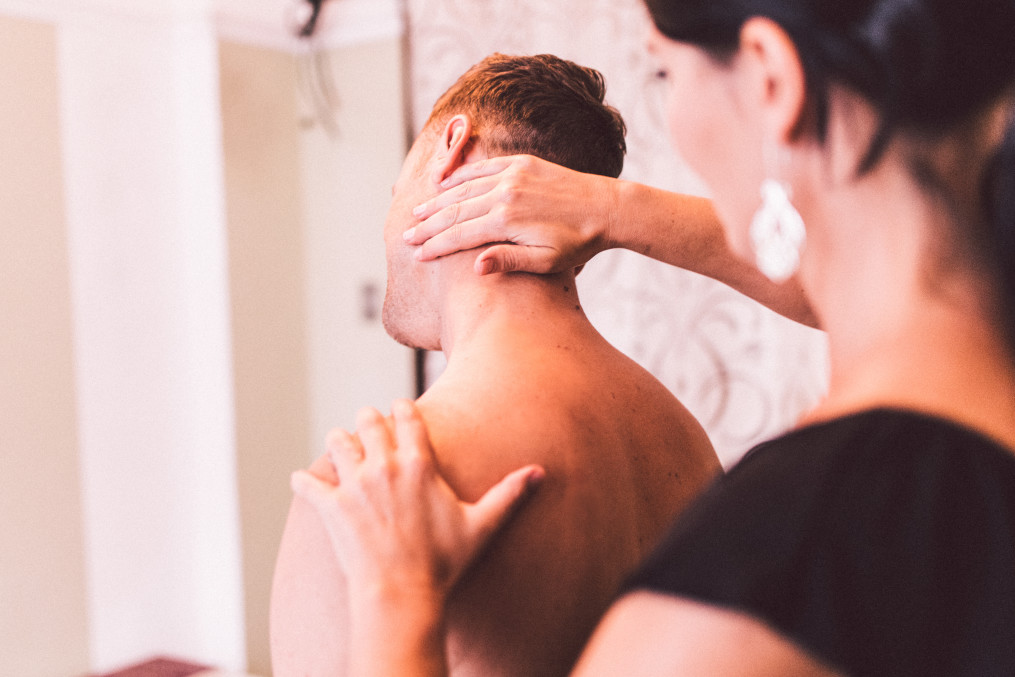 To come to the UK as a visitor for private medical treatment, you must be able to provide satisfactory evidence of:
your medical condition and the consultation or treatment that you need;
the estimated costs of the consultation or treatment; and
the likely duration of your visit.
You must be able to show that:
the proposed course of treatment is of finite duration;
you have made satisfactory arrangements for the necessary consultation or treatment, at your own expense;
you intend to leave the UK at the end of your treatment;
you have enough money to pay for the consultation or treatment;
you also have enough money to support and accommodate yourself without working or help from public funds, or you and any dependents will be supported and accommodated by relatives or friends;
you have satisfied the Medical Inspector that there is no danger to public health, if you are suffering from a communicable disease;
you can meet the cost of the return or onward journey; and
you are not in transit to a country outside the 'Common Travel Area' (Ireland, the UK, the Isle of Man and the Channel Islands).
Contact Harris & Green Solicitors to discuss the documentation you will require and to take advantage of our sponsorship declaration preparation service.
Harris and Green Solicitors have recently extended their services to include family law. Although we are family law solicitors in Leeds, we don't just cover the Leeds area. Our family law clients are national and span the whole of the UK.
We provide tailor-made visa applications to the Home Office in the UK for further leave, indefinite leave, Discretionary leave and applications & representations to British Embassies around the world.
For further information on how we can assist you and your family come to the UK, please do not hesitate to contact our qualified UK immigration Solicitors on +44(0)113 270 7002 or e-mail us at info@harrisandgreensolicitos.com
Our clients include SMEs, large corporations, high net-worth individuals, entrepreneurs, skilled workers, students, temporary workers, visitors, partners, EU nationals and many more from around the world.
Bespoke applications for Tier 1 Entrepreneurs and Investors under Tier 1 of the Points Based System. Business immigration, including those under Tier 2 General, Tier 2 ICT and for foreign companies wishing to set up a UK branch.