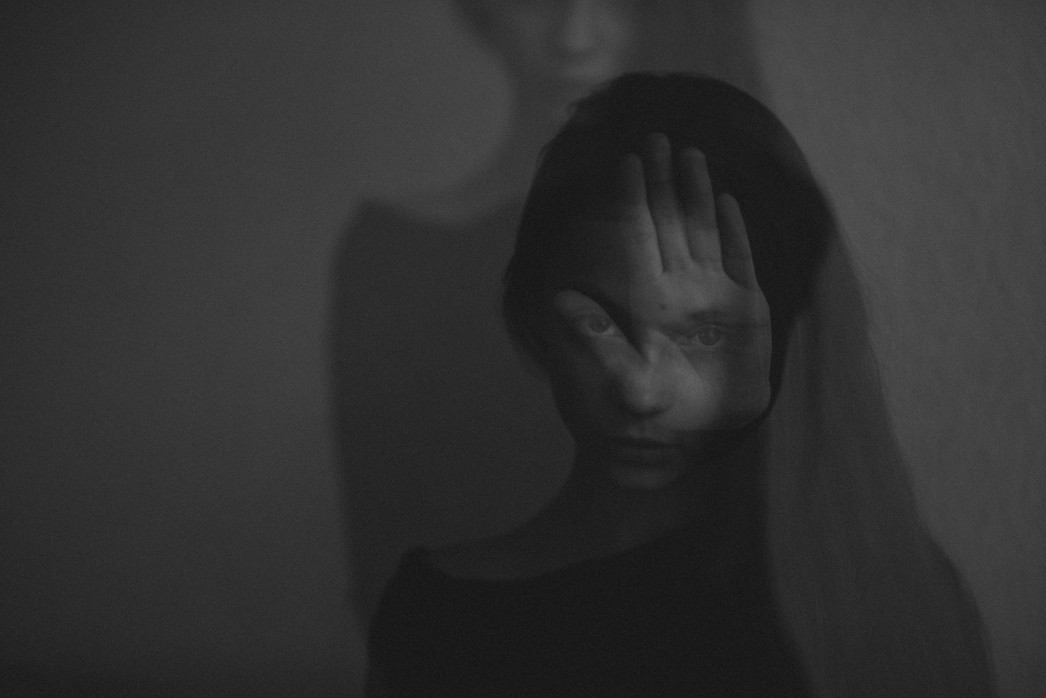 The law can protect you when you feel at your most vulnerable. If you are experiencing violence or have been threatened with violence let us take steps to protect you.
Injunction proceedings can be issued on an urgent basis, sometimes on the day you instruct us, in order to provide you with the protection of the court.
Where the police cannot protect you we will take steps to ask the court to protect you and your children where you are financially dependant on the abusing party, we can advise you as to your rights.
Simply contact us today on 0113 270 7002 or email us to book a free consultation.
Harris and Green Solicitors have recently extended their services to include family law. Although we are family law solicitors in Leeds, we don't just cover the Leeds area. Our family law clients are national and span the whole of the UK.
Our qualified and experienced solicitors handle your case with care, sensitivity and professionalism
We are members of Resolution, and are committed to dealing with matters in a constructive way in order to achieve a settlement without the need for expensive court proceedings.
Family Law is sensitive and can require a keen understanding of the technicalities that divorces, FINANCES, CHILD ARRANGEMENTS, DOMESTIC violence, forced marriages and other family law issues can bring.