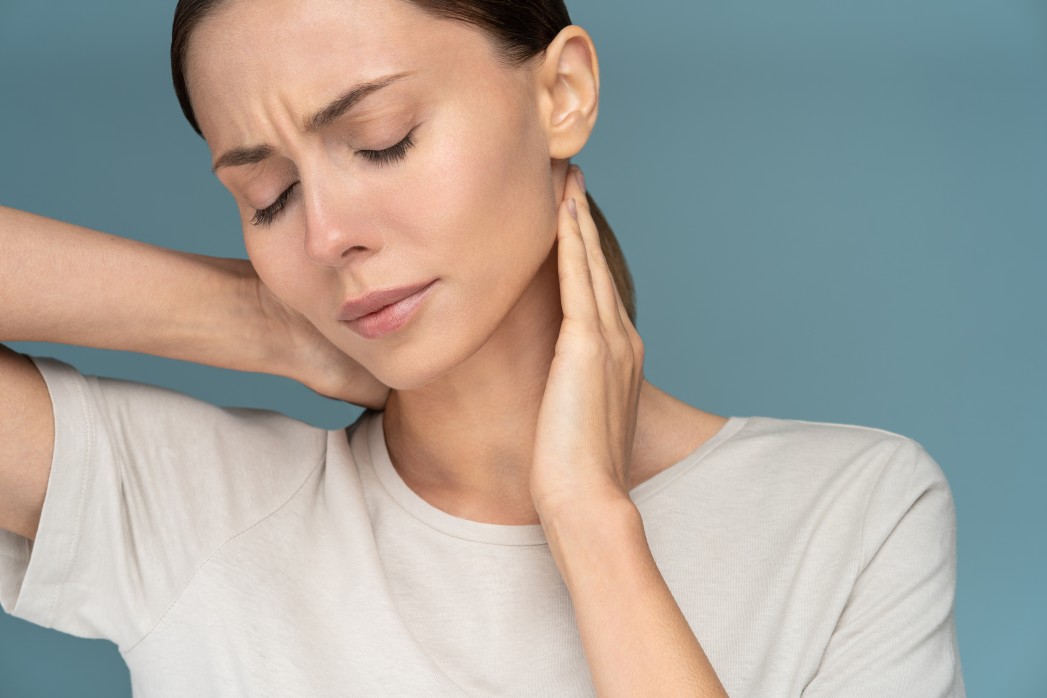 The most common type of injury occurred in RTA's is the Whiplash Injury.
Whiplash injury is best described as a straining or stretching injury, sustained to the spine from a sharp or sudden jerking motion.
The most typical whiplash Injury is incurred where a vehicle is hit in the rear, here the sudden backward and forward jolt causes strain and stretching to the neck muscles. Whiplash injuries can also be caused from a side way crash which also results in a strain on the neck.
Symptoms of whiplash injury  Whiplash appears slowly after a RTA, usually it gets worse in the 24-48 hours after rather than immediately after an incident.  The characteristic symptoms of whiplash are aches and pains to the head and neck which work down to the shoulders and then the back. Stiffness and aches after long periods of non movement are common. Raising of arm or any sudden movements cause aches and pains.
Whiplash injury treatment  Avoiding movement will cause in increase in mobility as the muscles stiffen. Therefore sufferers of this type of personal injury are advised by medical practitioners to continue movement to a usual degree if possible whilst taking care with any heavy duties. Painkillers and inflammatories are usually used treat whiplash which usually help to reduce swelling. Additionally ice packs or heat packs may prove of assistance.
Simply contact us today on 0113 270 7002 or email us to book a free consultation.
Harris and Green Solicitors have a specialist team of personal injury solicitors and litigation lawyers dedicated to dealing with personal injury cases. Make your claim without having to leave your house.  As part of our commitment to you it is our job to make sure your claim is as hassle free as possible.
Under a Conditional Fee Agreement we will not charge for any of our time if the claim is unsuccessful. If the claim is successful then the other side will pay our fees, including the success fee.
If you win you receive all your compensation, there are no deductions.
We handle compensation claims for many types of road traffic accidents including car crashes,
Motorcycle collisions
Accidents on the motorway
Injuries to pedestrians
We have a specialist industrial disease department experienced in handling claims for most forms of industrial disease.
Very often industrial disease results from exposure to a substance or an unsafe working practice over a period of many years. Claims often involve the detailed investigation of an individuals working history and type of exposure to determine whether a claim can be pursued.  In certain types of cases symptoms can become apparent after several years.