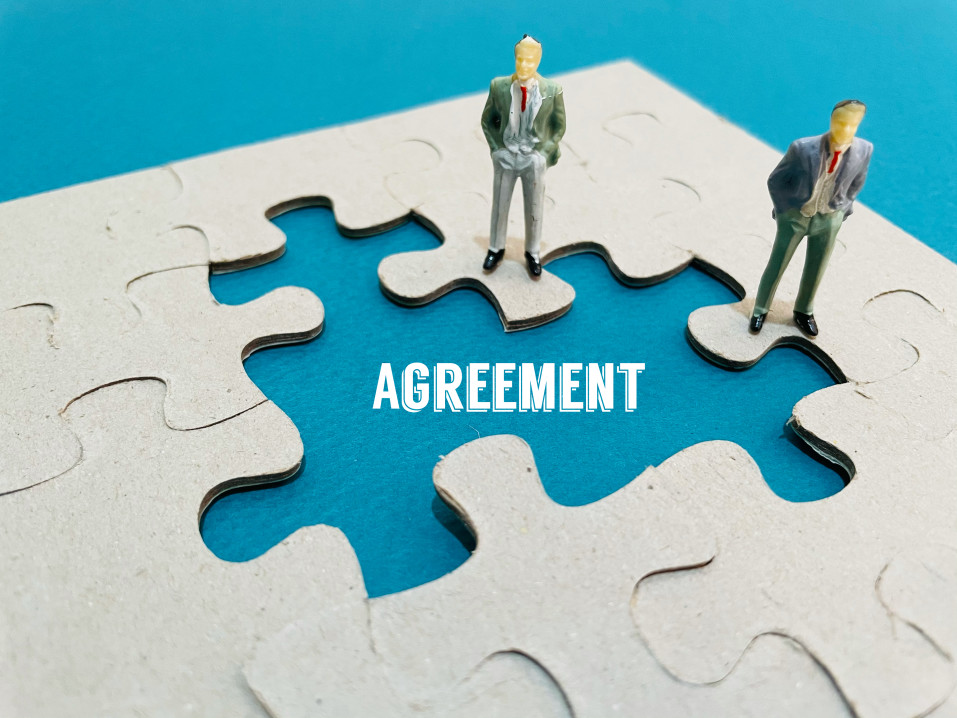 Fixed Fee Service from Specialist Immigration Lawyers
People often worry that using a solicitor means uncertainty about what everything will cost. Not at Harris & Green Solicitors. We promise to inform you before we begin and to keep you abreast throughout. You will always be kept informed of legal charges in a clear and easily understandable way. It is as simple and as important as that.
Our reduced fixed fee is unrivalled, either for same day service or other immigration matters both for our individual or business clients. We furnish and agree a fixed fee at the very outset of your matter. We don't ask you to make supplementary payments for making telephone calls, postage, travel expenses or any other related disbursements.  We will also be clear on any fees that any third parties may need to charge for your matter.
Once we begin the work, we will keep you informed. If you ask us to carry out additional work, we will tell you what this may cost. There will be certainty and no hidden costs.
ENTREPRENEUR – TO ADD 
You need to have access to no less than £200,000 in your account or the person providing the funds.
Third parties (other contributors of money) may include family members, as well as other investors or corporate bodies, if you are relying on third-party funding, you must also supply a declaration from every third party that they have made the money available for you to invest in a business in the United Kingdom.
If the money is not held in the United Kingdom, we will use the OANDA database (http://www.oanda.com) to convert the given amount of overseas money into pounds sterling.
Statistics show that a high number of applications for the Tier 1 entrepreneur visa have been unsuccessful. This has been partly as a result of the government's introduction of a "genuine entrepreneur test", an attempt to crack down on abuse in corporate immigration.
From 6 April, this test will also be carried out for businesspeople applying for visas permitting extensions and indefinite leave to remain. It is expected that, from this date, each of these applicants will be interviewed by an immigration officer and have to supply further evidence that the business they are running in the UK is "genuine" and credible.
This change is intended to help the government to discern businesspeople who have good business acumen and sufficient relevant experience. The requirements for a Tier 1 entrepreneur visa may seem high for entrepreneurs applying for extension or settlement visas, but the future for those whose applications succeed seems promising.
Maintenance
You must be able to support yourself throughout your stay in the UK. You will not have access to most state benefits (also known as 'public funds') during your stay. Therefore you must show that you have sufficient savings for your maintenance.
If any of your savings are in overseas currency, we will calculate their value in pound sterling using the exchange rate published on the OANDA website on your date of application.
Your personal savings must be in the form of cash funds held in an account (including savings accounts and current accounts, even if you need to give notice to withdraw money from those accounts). Other accounts, shares, bonds, pension funds agreed overdraft facilities are not acceptable.
English Requirement 
You also need to meet the requirement by providing documentary evidence that you have passed and English Language test with an approved provider at or above the level B1 of the common European Framework Reference (CEFR).
The test and provider must be on our list of approved English language test providers. This evidence should contain your test results – for example, an original academic certificate of award for IELTS.
If you have a degree completed in English or undertaken in a country where English is the main language, you can meet the requirement by providing your original academic certificate of award. If your degree was not taught in a majority English speaking country and is not listed on our points calculator, you must provide:
An original letter and/or certificate from UK NARIC confirming the equivalent level of your degree course.
Harris and Green Solicitors have recently extended their services to include family law. Although we are family law solicitors in Leeds, we don't just cover the Leeds area. Our family law clients are national and span the whole of the UK.
We provide tailor-made visa applications to the Home Office in the UK for further leave, indefinite leave, Discretionary leave and applications & representations to British Embassies around the world.
For further information on how we can assist you and your family come to the UK, please do not hesitate to contact our qualified UK immigration Solicitors on +44(0)113 270 7002 or e-mail us at info@harrisandgreensolicitos.com
Our clients include SMEs, large corporations, high net-worth individuals, entrepreneurs, skilled workers, students, temporary workers, visitors, partners, EU nationals and many more from around the world.
Bespoke applications for Tier 1 Entrepreneurs and Investors under Tier 1 of the Points Based System. Business immigration, including those under Tier 2 General, Tier 2 ICT and for foreign companies wishing to set up a UK branch.