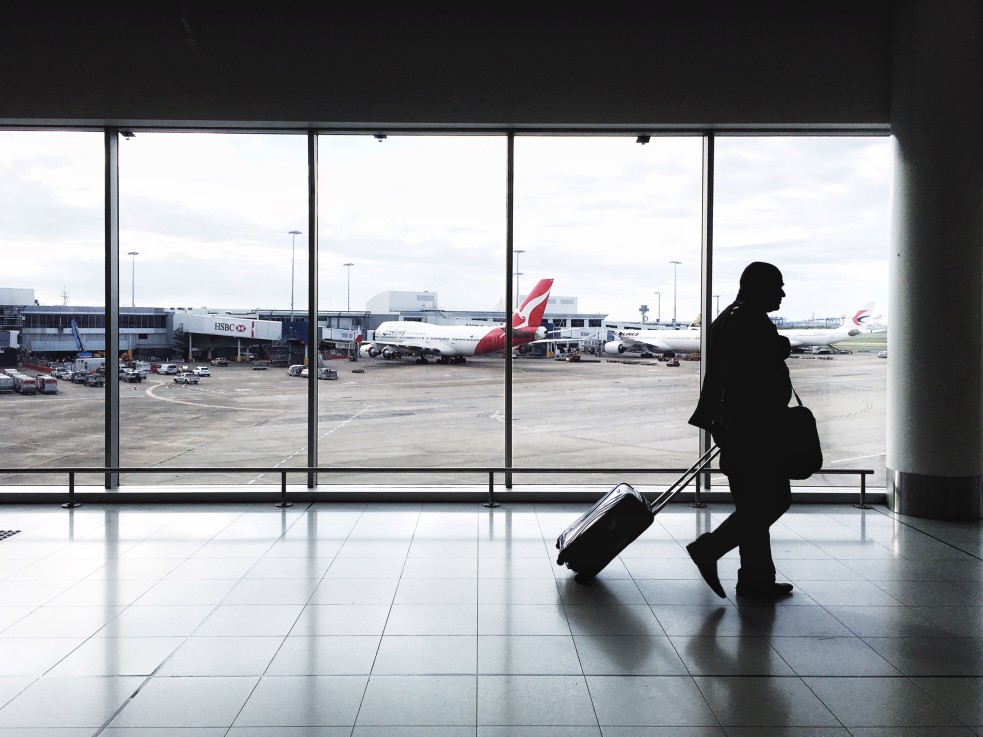 A new set of rules for visitors to the United Kingdom has been introduced to take effect on all applications made on or after 24 April 2015.
There are to be four categories of visitors which are:
visit (standard)
marriage / civil partnership visit
Permitted Paid Engagements (PPE) visit and
Transit visit.
The Visitor (Standard) route consolidates the following existing routes:
General, Business, Child, Sport, Entertainer, Visitors for Private Medical Treatment, Visitors under the Approved Destination Status (ADS) Agreement with China, Prospective Entrepreneur, and Visitors Undertaking Clinical Attachments; the Professional and Linguistic Assessment Board (PLAB) test and the Objective Structured Clinical Examination (OSCE).
In practice, this means that individuals will be able to undertake a range of activities if entering under the Visitor (Standard) route. Within the Visitor (Standard) route, the Home Office are also retaining specific visit visa categories for those entering to carry out research as an academic; those receiving private medical treatment and for children.  Note of course, that it will still be necessary for the visa applicant to set out in their application, the activities that they are coming to the UK to undertake.
The other general criteria relating to visitors will of course still apply, in terms of their intention to leave the UK at the end of their trip, to be able to maintain and accommodate themselves whilst in the UK and to not be paid or employed by a UK entity.
Harris and Green Solicitors have recently extended their services to include family law. Although we are family law solicitors in Leeds, we don't just cover the Leeds area. Our family law clients are national and span the whole of the UK.
We provide tailor-made visa applications to the Home Office in the UK for further leave, indefinite leave, Discretionary leave and applications & representations to British Embassies around the world.
For further information on how we can assist you and your family come to the UK, please do not hesitate to contact our qualified UK immigration Solicitors on +44(0)113 270 7002 or e-mail us at info@harrisandgreensolicitos.com
Our clients include SMEs, large corporations, high net-worth individuals, entrepreneurs, skilled workers, students, temporary workers, visitors, partners, EU nationals and many more from around the world.
Bespoke applications for Tier 1 Entrepreneurs and Investors under Tier 1 of the Points Based System. Business immigration, including those under Tier 2 General, Tier 2 ICT and for foreign companies wishing to set up a UK branch.
Removing previous Visitors categories 
There will no longer be a Student Visitor route within the Visitor categories. The Student Visitor and extended Student Visitor routes will now sit in Part 3 (Students) of the Immigration Rules alongside other study provisions, as a Short Term Study routes. The system will then be clearer for those whose main purpose for coming to the UK is to study a short course up to six months (11 months in the case of adults studying longer English language courses.)
The "Parent of a child at school" route is being rebranded as "Parent of a Tier 4 (child) student" to clarify the purpose of the route, and will sit in Part 7 (Other categories) of the Immigration Rules, as these individuals are not visitors.
Since the 25th June 2013, visitors applications no longer attracted a full right of appeal when refused. This means that if the application is refused, the decision can only be challenged on limited grounds and most people will no longer be able to challenge the decision in the Tribunal.
What does this mean for me?
In most cases, where the visa application is refused the only option will be to submit a further application addressing the reasons given in the first refusal letter. Unfortunately, where somebody has been refused under the General Grounds for refusal, this is not something which would be available to them. Despite the insistence that the Entry Clearance posts will consider each application on its merits, an earlier refusal has too often resulted in future applications reaching the same outcome.
For some people, there may be a valid ground of appeal even on the limited basis now permitted. Usually it will be cases whereby there is a reason why the family in the UK are not able to travel abroad and as such, there will be a disproportionate interference with the applicant's family life, as a result.
What can we do to help?
We have an experienced immigration team used to dealing with entry clearance matters at all stages. We can assist in making sure than the initial application meets all the requirements for a visit visa to be granted. Where an application has been refused, we can advise on the merits of lodging an appeal with the Tribunal on Human rights grounds and providing representation at the Tribunal.
If you have any questions in respect to the above requirements for a visitors visa, please do not hesitate to contact us on 0113 270 7002 or e-mail us on info@harrisandgreensolicitors.co.uk