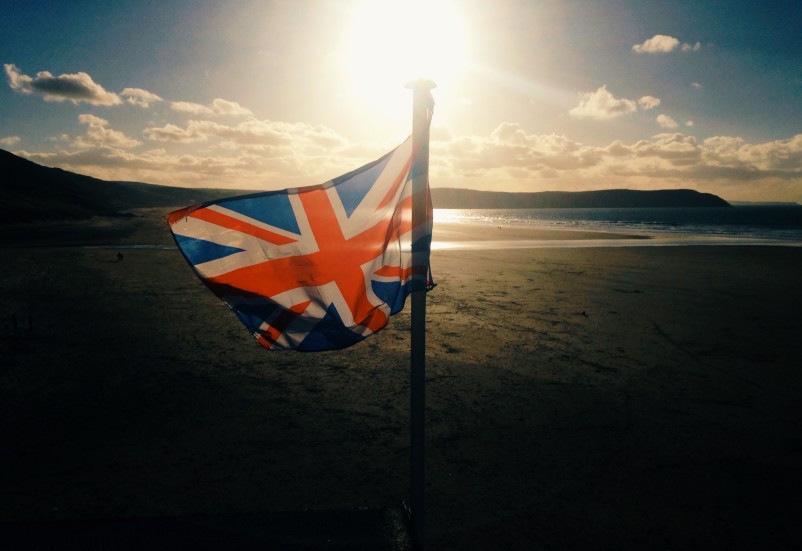 Applying for British citizenship if you are married to a British citizen
You must have been living in the United Kingdom for three years continuously. This means you must not have been absent for more than 270 days in total and not more than 90 days in the year immediately before you apply. Sometimes if you have been absent for a little more than the number of days specified, the Home Office will exercise their discretion and still grant you citizenship. However, it is important that you get advice in relation to this.
You must have been physically present on the date three years before you apply.
You must be settled (have had no time limit on your stay in the UK) at the time that you apply.
You must pass a test to show that you have knowledge of life in the UK as well as a sufficient level of English or alternatively attend Citizenship and English language classes.
You must be of good character. Inquiries may be made to see if you are a security risk to the United Kingdom or if you have criminal convictions . Checks are also usually made to see if you are financially solvent. This is not to see whether you can support yourself without public funds in the Untied Kingdom, but to establish whether or not you are bankrupt.
If you satisfy all of the above rules, you will be required to attend a citizenship ceremony and at this ceremony, swear your allegiance to the Queen.
People who are married to British citizens don't have to show that they intend to live in the UK permanently.
Registration of children as British citizens
Children under 18 who want to apply for British citizenship have to apply by a process called registration.
The rules about how children become British automatically are very complicated and so too complex to explain here. If you want to know if your child was actually born British then its important that you get legal advice about this.
However, if your child is not born British then in certain circumstances they have a right to register as British citizens. In other circumstances, registration as a British Citizen is possible but is at the discretion of the Home Office.
Simply contact us today on 0113 270 7002 or email us to book a free consultation.
Harris and Green Solicitors have recently extended their services to include family law. Although we are family law solicitors in Leeds, we don't just cover the Leeds area. Our family law clients are national and span the whole of the UK.
We provide tailor-made visa applications to the Home Office in the UK for further leave, indefinite leave, Discretionary leave and applications & representations to British Embassies around the world.
For further information on how we can assist you and your family come to the UK, please do not hesitate to contact our qualified UK immigration Solicitors on +44(0)113 270 7002 or e-mail us at info@harrisandgreensolicitos.com
Our clients include SMEs, large corporations, high net-worth individuals, entrepreneurs, skilled workers, students, temporary workers, visitors, partners, EU nationals and many more from around the world.
Bespoke applications for Tier 1 Entrepreneurs and Investors under Tier 1 of the Points Based System. Business immigration, including those under Tier 2 General, Tier 2 ICT and for foreign companies wishing to set up a UK branch.