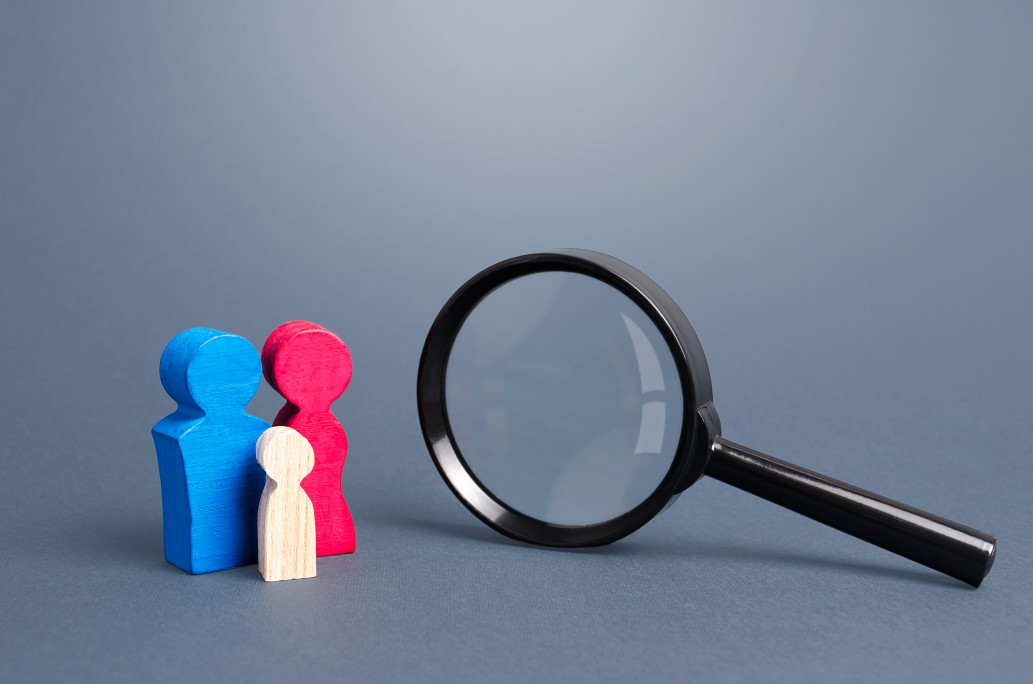 For unmarried couples living together by entering into a cohabitation agreement you can deal with all aspects of your relationship from payment of child maintenance, financial aspects to matters regarding the children.
Legal claims can be made as follows:
in respect of the family home – the court will consider how the property is legally owned by you and your former cohabitee
child support – an application can be made to the Child Support Agency for child maintenance
additional child support – under the Children Act 1989 in certain circumstances a claim can be made for additional financial support.
Matters in respect of property can become complex. Where a property is owned jointly the starting point will be that the property is owned equally, regardless of the financial contributions made. The position will be determined upon considering the documents signed at the time of purchasing the property.
Where the property is owned by only you, your former cohabitee may want to establish a legal interest in that property. On considering the financial contributions made to that property, they may be able to establish a resulting trust. Alternatively, a constructive trust may be established arising from promises made by them to you and the fact that they relied upon those promises to their detriment.
Hence, an agreement can be reached as to how any assets should be divided, in the event of a separation, before you actually begin to live together.
Simply contact us today on 0113 270 7002 or email us to book a free consultation.
Harris and Green Solicitors have recently extended their services to include family law. Although we are family law solicitors in Leeds, we don't just cover the Leeds area. Our family law clients are national and span the whole of the UK.
Our qualified and experienced solicitors handle your case with care, sensitivity and professionalism
We are members of Resolution, and are committed to dealing with matters in a constructive way in order to achieve a settlement without the need for expensive court proceedings.
Family Law is sensitive and can require a keen understanding of the technicalities that divorces, FINANCES, CHILD ARRANGEMENTS, DOMESTIC violence, forced marriages and other family law issues can bring.