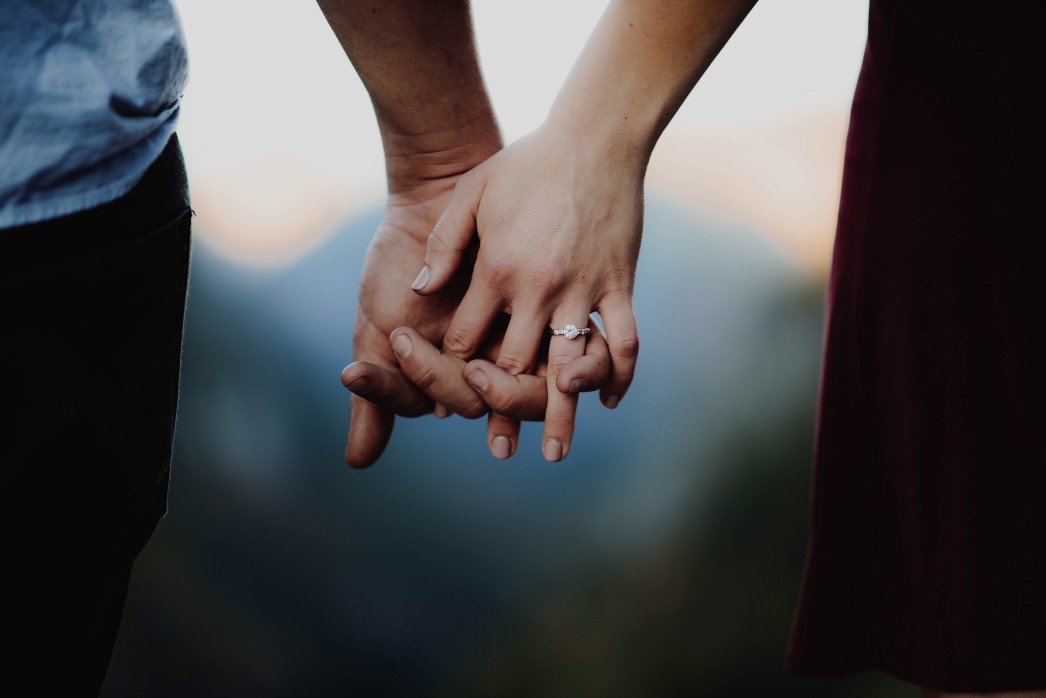 Entry clearance is given for six months, during which time you will not be allowed to work.
You must show the following:
you must plan to marry or register a civil partnership within six months of arrival in the UK (though in exceptional circumstances an extension of this time is possible)
there must be a place for you to stay before your marriage / civil partnership (this can be with your prospective partner, or elsewhere)
there must be sufficient funds for you to maintain yourself without working and without access to welfare provisions
Once you are married you can apply for leave to remain on that basis. This will be for an initial period of two years, after which you can apply for settlement.
There are no restrictions on working after you have been given the two year marriage visa.
Harris and Green Solicitors have recently extended their services to include family law. Although we are family law solicitors in Leeds, we don't just cover the Leeds area. Our family law clients are national and span the whole of the UK.
We provide tailor-made visa applications to the Home Office in the UK for further leave, indefinite leave, Discretionary leave and applications & representations to British Embassies around the world.
For further information on how we can assist you and your family come to the UK, please do not hesitate to contact our qualified UK immigration Solicitors on +44(0)113 270 7002 or e-mail us at info@harrisandgreensolicitos.com
Our clients include SMEs, large corporations, high net-worth individuals, entrepreneurs, skilled workers, students, temporary workers, visitors, partners, EU nationals and many more from around the world.
Bespoke applications for Tier 1 Entrepreneurs and Investors under Tier 1 of the Points Based System. Business immigration, including those under Tier 2 General, Tier 2 ICT and for foreign companies wishing to set up a UK branch.