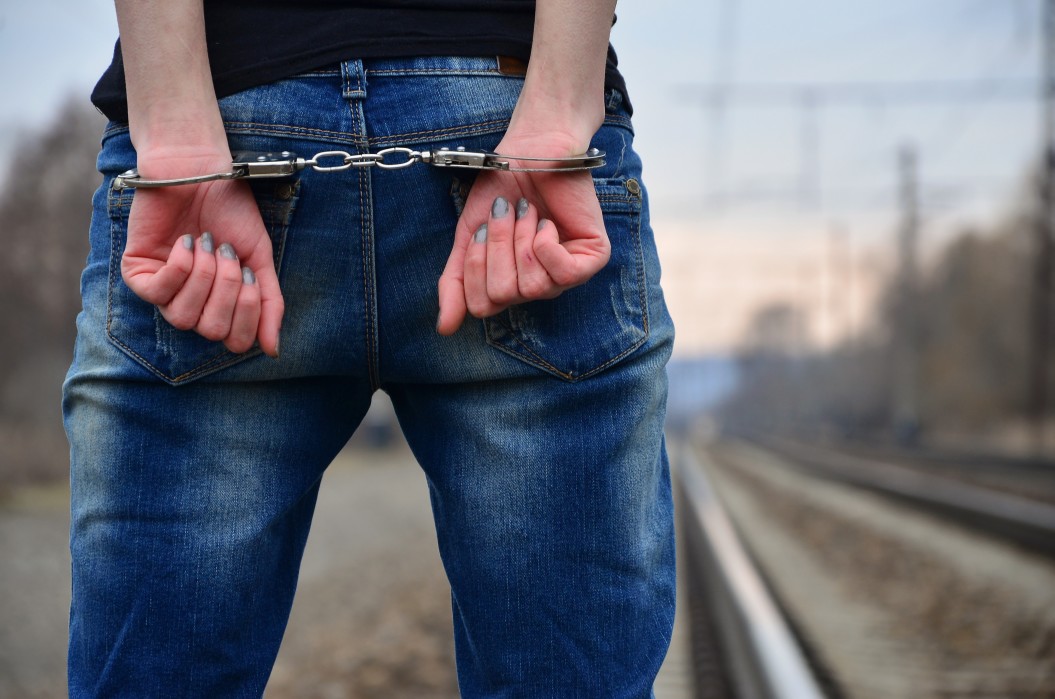 From November 2008, family law courts have had the power to prevent forced marriages taking place under the Forced Marriage (Civil Protection) Act 2007.
Forced marriage is an abuse of human rights. It should not be confused with an arranged marriage which is one in which both parties freely and willingly consent to the marriage. A forced marriage on the other hand is conducted without the valid consent of one or both parties and often involves emotional, physical pressure as well as on occasion's threats of violence or disowning the individual from the family.
If you know someone who you believe is being forced into a marriage, or you yourself are a t risk of the same then we can help you to obtain the relevant order to prevent the marriage taking place. We can also protect those victims who have already been forced into a marriage and help them to get out of that situation.
Call us today on 0113 270 7002 or email us for a initial free consultation.
Harris and Green Solicitors have recently extended their services to include family law. Although we are family law solicitors in Leeds, we don't just cover the Leeds area. Our family law clients are national and span the whole of the UK.
Our qualified and experienced solicitors handle your case with care, sensitivity and professionalism
We are members of Resolution, and are committed to dealing with matters in a constructive way in order to achieve a settlement without the need for expensive court proceedings.
Family Law is sensitive and can require a keen understanding of the technicalities that divorces, FINANCES, CHILD ARRANGEMENTS, DOMESTIC violence, forced marriages and other family law issues can bring.