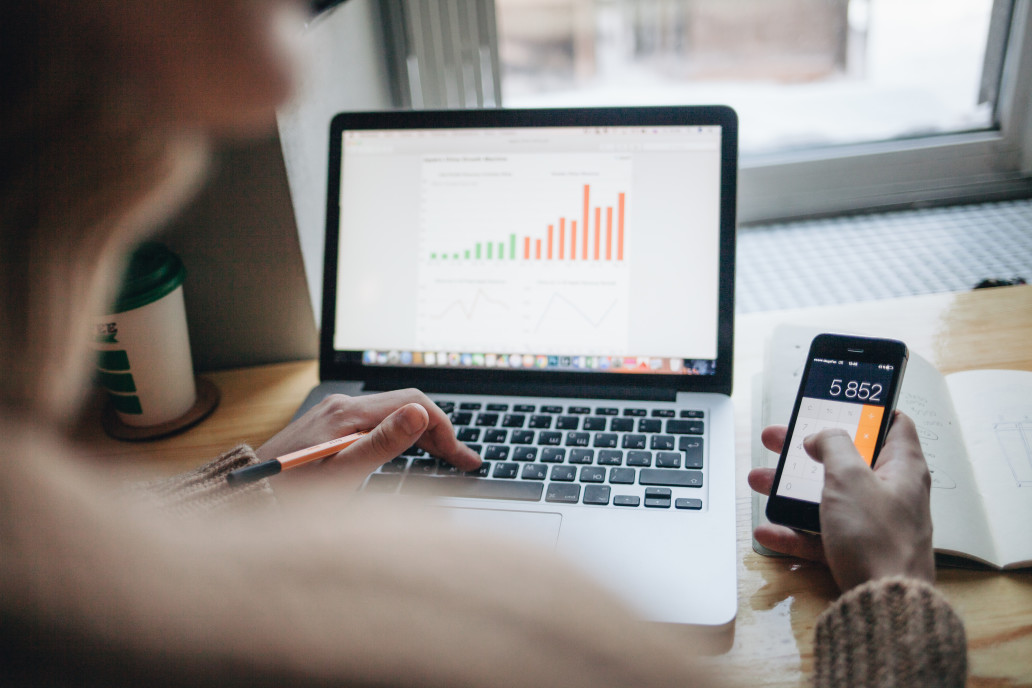 Our expert lawyers can help resolve financial disputes in a non-confrontational way saving you unnecessary costs.
One of the main concerns upon the breakdown of the marriage is the division of the assets accumulated. Can you stay in the matrimonial home? Do you have to share your pension? Will you be able to claim or preserve the family business? These are typical questions that you will want answering at a difficult time.
The starting point is for both parties to provide full and frank disclosure in order to make efforts to reach a settlement by agreement. In the event an agreement cannot be reached ancillary relief proceedings can be commenced for the Courts to assist or ultimately determine matters.
In order to determine a fair settlement consideration will be given to the Matrimonial Causes Act 1973 section 25, the factors taken into account will be;
the length of the marriage
the age of the parties
the standard of living enjoyed during the marriage
the income, earning capacity and financial resources available now and in the foreseeable future
the financial needs, obligations and responsibilities of the parties
contributions made to the family or that will be made in the future
Harris and Green Solicitors have recently extended their services to include family law. Although we are family law solicitors in Leeds, we don't just cover the Leeds area. Our family law clients are national and span the whole of the UK.
Our qualified and experienced solicitors handle your case with care, sensitivity and professionalism
We are members of Resolution, and are committed to dealing with matters in a constructive way in order to achieve a settlement without the need for expensive court proceedings.
Family Law is sensitive and can require a keen understanding of the technicalities that divorces, FINANCES, CHILD ARRANGEMENTS, DOMESTIC violence, forced marriages and other family law issues can bring.
We can offer you advice on reaching an amicable settlement, obtain a consent order from the courts or represent you at court where an agreement cannot be reached.
In the event you need financial support from your spouse pending a financial settlement we can help you to achieve this.
We can offer you a range of fixed price services, tailored to suit your needs and budget.
Call us today on 0113 270 7002 or email us for a initial free consultation.